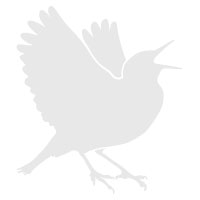 The LARK is a gateway for memorable Montana meetings and events, with one-of-a-kind guestrooms perfect for your event or group. Meet up each morning in our Map Room over coffee to determine the day's adventures and explore Bozeman with the help of our incredible guides.
Get the best of both worlds when you stay with us and host your event at the Rialto, just down the street. The Rialto event space embodies inspiration and creativity and has amenities fit for everything from boardroom-style meetings to elaborate social gatherings.
To learn more about hosting your event or group at The LARK, please fill out the form below, and we will get in touch with you shortly.