Contact Us
Questions about our Bozeman, MT hotel? Give us a call, we'd be happy to help.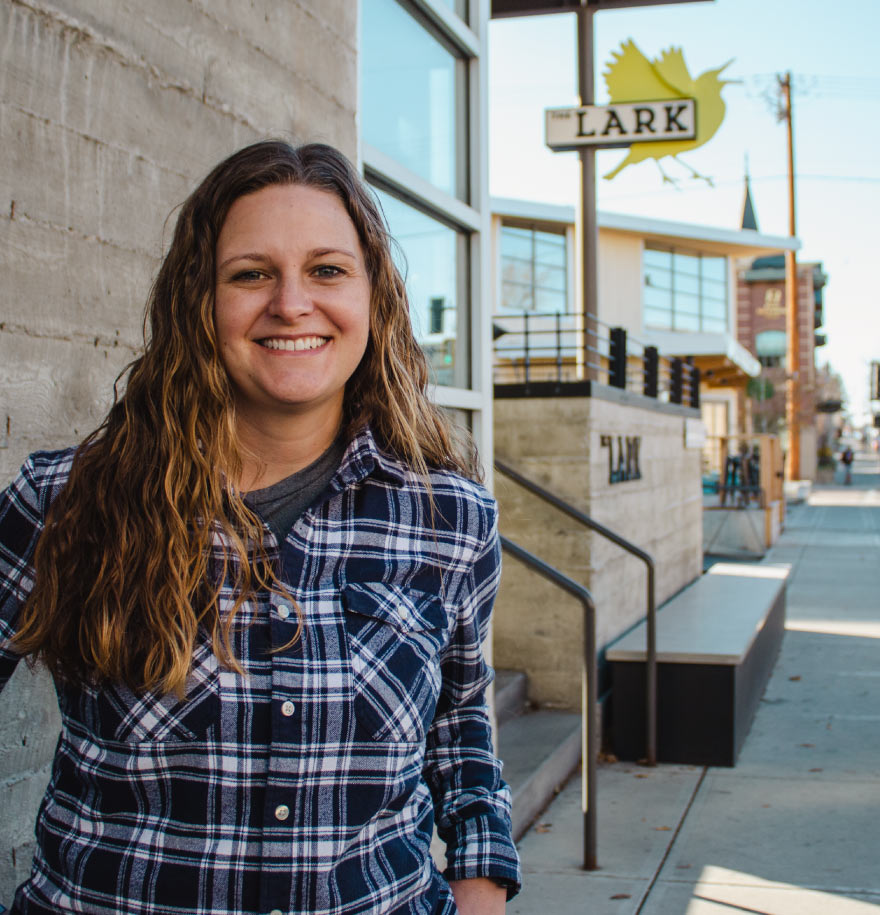 NEED A RENTAL CAR?
Take advantage of our LARK discount at Explore Rentals and save 5% by using the LARKBOZEMAN coupon code. Need assistance with planning your visit to Bozeman? Reach out to a LARK guide at 1.866.464.1000 or info@larkbozeman.com and they'll steer you toward all the best activities, dining and recreation in the area.
DIRECTIONS TO OUR BOZEMAN HOTEL
Conveniently located in the heart of downtown, our Bozeman hotel is easy to access from all directions.